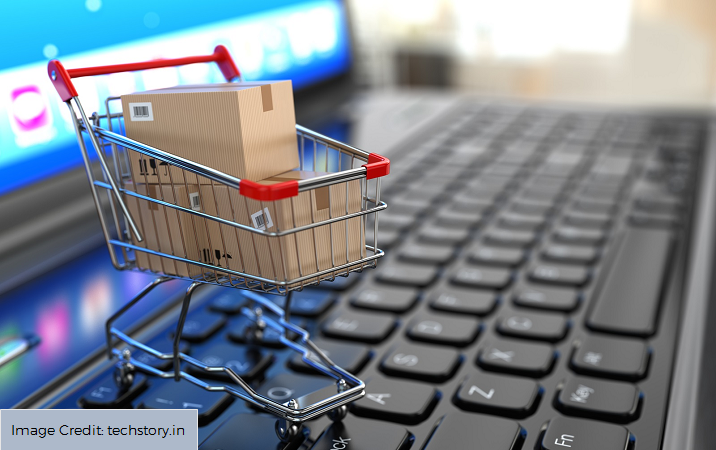 For running a successful eCommerce business, it is essential to build a robust eCommerce website. A great customer experience will ensure that the customer lands on that payment gateway ready to spend hard earned dollars. Let us look at some points that will lay a strong foundation for your Ecommerce website and ensure that you have all your bases covered to convert a visitor into a repeat customer.
Design
Think from a customer's perspective. Would you walk in a store with an uninviting atmosphere or which is not organized? I am sure you will not. The same situation applies to an Ecommerce website as well. It is the business that cares about its appearance and design that matters.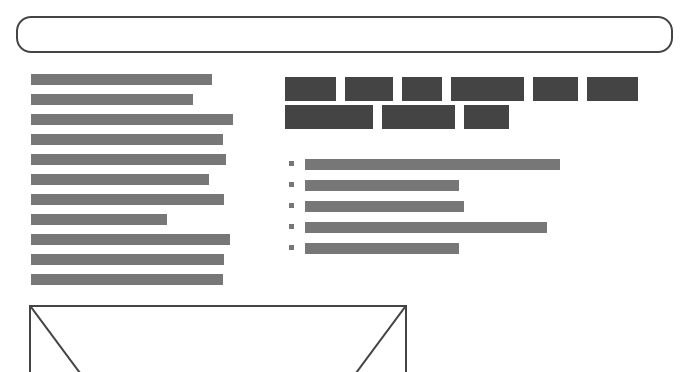 A good website design tells about the brand image behind the screen. A good website design is a positive signal behind a physical store leaves a good impression on a customer. The way product images are displayed and described play a big role in influencing customers to place order. Therefore, it is important to hire a technology company with expert web designers to give your design an impressive and professional look.
Loading Speed
This is an important element to consider while building an online store. It is a challenge to provide your customers with a speedy and fully optimized online store. A website with fast loading speed will not just bring customers but will also increase sales for business because every second means hundreds of dollars of potential business.

Studies show that most online shoppers abandon shopping after waiting for 3 seconds to load. So it is empathetic to test your site's speed and work on its speed on priority. Make sure you are hosting your online shop with a reliable web hosting provider.
Product information
Product pages play a major role in influencing the decision of a customer and designers and developer must keep it under keen consideration. From the time of inception of your website you should outline the attributes your product page should contain such as Price, Discount, in-stock, out of stock, size etc.
The more details you will provide in an easy to comprehend manner, the more are the chances of purchase. If possible, adding product video is further advantageous for product detailing.
Transactional Cart
When your customer has come this far on your website it means that he/she has visited the website, viewed different products and picked a product he/she wants to buy and is ready to make payment. At this point disappointing your customer is suicidal. Glitches and unfriendly surprises such as high shipping cost, non accepted payment methods and compulsory registration before placing an order leads to abandoned purchases and a pathway to your competitor's website.
It is better to show shipping cost on product page which will give customers an overall idea about cost before going to the shopping cart. Its best to let users purchase first and then create their accounts on the website.
Secure Payment options
If you want to convert a visitor into customer, you need to prove your credibility and visitors trust. The best way to do that is to make them comfortable with highly visible and trusted payment options on your site. Online shoppers are savvy people today and they make sure that the payment server is secure with SSL certificate that maintain a standard security protocol that encrypts data between web server and browser. Your website should allow customers with a secure checkout after online purchase. It will be better if you display your SSL certificate to build customer's trust.
When customers encounter website they behave in a similar manner when they walk into a traditional store. The above steps will ensure that your customer finds your site trustworthy and turn into a loyal customer. For various customers, trusting an online merchant with payment information, timely product delivery and a good after sales services leads towards buying. Hence it is very important to choose a technology company which will take care about these concerns and builds the best shopping site for your business.
Hope this article gives you good insights for building Ecommerce site for your business. For more such posts subscribe to our blogs and we will keep you posted.