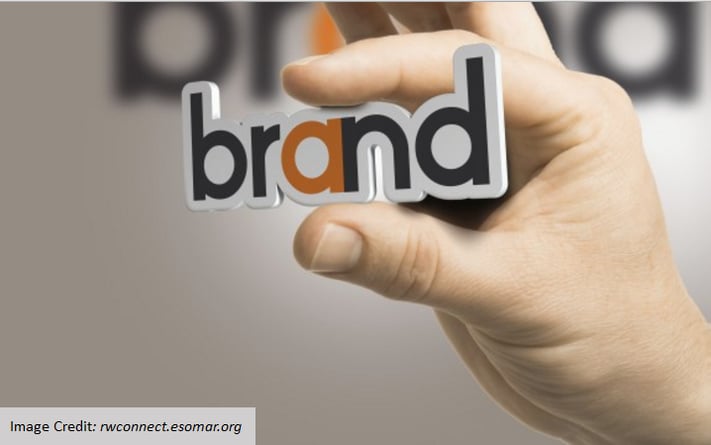 Technology does not only provide new ways of doing actions but also creates great influence on people. The biggest impact of technology is the change it can create in people's perception. The digital revolution is changing the conceptual understanding of humans regarding the possibilities available to them in their lives. It has certainly changed the productivity, speed and work progression but it has far more reaching effects.
Traditional ways of branding have not been able to attract marketers or engage them to talk to brand. But with the involvement of technology, brands are able to impress and influence users even if they are not on an exclusive position on the dais.
Empowerment has come via technology. The way brands and customer are interacting, and the way in which people are affected, is through technology. Be it wired or wireless, the control of business and brand has become higher on customer with the integration of technology. In fact, brands that do not integrate technology in their plans will wither.
The three agile pillars to branding in this tech driven world are given below:
Transparency: This is an effective trend of technology which is working largely for brands. Whatever activities an enterprise or a brand does, it can be largely viewed by the world. Transparency can be your friend and technology provides this platform. The way you interact and engage with customers, friends, critics leaves a big impact of your openness, working culture, ethics and value of your company and brand. This discovers the insight that can fix, advance, revitalize and deepen the connection of customer with the brand. It is easy to hold customers with an agile brand and static brands are likely to fear them.
Convergence: As brands converge, consumers and brand marketers find new ways to interact and communicate. The best example seen can be mobile apps. The young generation is widely using mobile apps to surf, interact, transact and purchases. The mobile has turned has turned various passive customers into brand loyalists. It provides a medium to the customer, offers challenges, invites onto brand events, allows him/her to galvanize feedback, energizes brand sharing and transforms your brand into a powerhouse of convergence.
Various leading brands exploit maximum opportunities to converge technologies and engage customers via personalizing products based on similar technology and offering it to their customers online to purchase. The way brands use technology defines the attitude of customers towards their brand.
Estimations and Measurement: Measurements drive branding into the world of convergence and networks. The instant feedback could be achieved from web based ads and well as website analytics, which tells about the correct approach or the wrong approach you are using for branding purpose. Technology tracks and follows individuals each and every move on your website. The behavioral patterns of a visitors on the site provides a good data to be analyzed before making any changes.
But it's not just a visit or a click count that makes a difference, the challenge is deciding what to do with this data. The data could be used to make suggestion regarding what users might buy in future or which product has high demands. The major portion which decides the health of a website is the customer data.
Using this data effectively to effectively cater to the tastes of the customers through meaningful and engaging content can give a big boost to the brand. This can be as important as a paid traditional advertisement.
Data can also provide you the information regarding any trouble, based on customer reaction, opinion and feedback. Monitoring web services and media, competitor's impressions, quality of media or brand absence, rating and positive or negative comments can become a vital data and more value to your business rather than anything brand say about themselves.
What will be your role as a brand owner?
You just need to lead and innovate as you will be the captain of the sailing ship, the main custodian and the decision maker. What is advisable to you is experimenting.
Experimentation is vital because it has created a fast changing fluid of marketing channels. The fear of failure should not be more than the fear of getting left behind. It should be a challenge for your marketers to build not just a brand but brand communities. Even if one technology experiment leads to success, it will offset hundreds of experiments done. If you as the owner is not exploring new ways of pushing a brand, then the brand will stagnate and die.
At the end, it is mostly about the new expectations that customers develop and then apply those in their interaction to brands. Technology does not just expand the power consumers have, it also changes the way they think and evaluate your brand.
If you liked the post then click on the subscribe button and we will keep you posted.