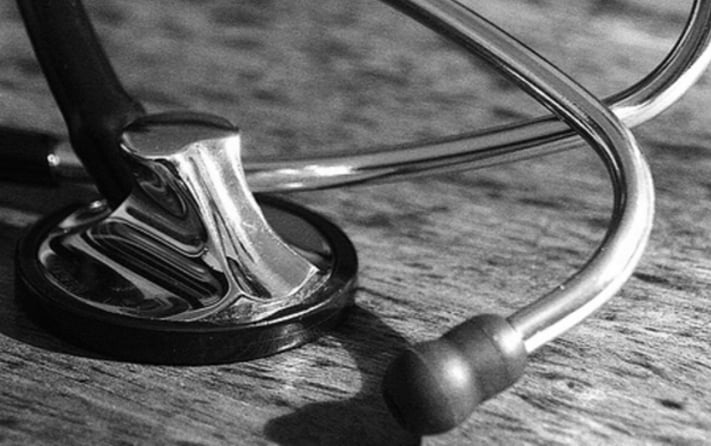 In the past few years there has been an explosion in mobile apps for healthcare. Over the next four years the market is expected to reach over $220 billion mostly in mobile health. There are a number of reasons why this is happening.
- Advancing Technology
- Aging Population
- Rising Healthcare Costs
- Shift in How People Get Information
- Shortage of Physicians
With companies springing up right and left, the need to managing the costs of an aging population combined with other factors has led to healthcare apps that are designed to provide more information while cutting overhead.
The question becomes are these apps really delivering proper healthcare services to the public that improves the outcomes for patients?
Where investors stand?
Although expanding rapidly, there are still some questions in regards to this new format of healthcare in the digital age. However, investors for the most part seem to fully be on-board thanks to the sheer number of startups that have occurred just in this year alone. When combined with the accelerator programs that work alongside the startups, it does seem that healthcare is entering a new age.
When you consider that over 50% of people get their health information online using their mobile devices and many of them are under the age of 35, it demonstrates the future of the industry and investors are excited about the possibilities. However, an interesting conundrum is that many young people, particularly those who use health and fitness trackers may have little need for healthcare services at least now. Of course, just because people have healthcare trackers does not mean they use them on a regular basis.
When will it change?
Today, the healthcare industry does seem to be fast approaching the point where the use of digital information and transmission will become one of the primary means of providing healthcare. However, it will take a little longer for that to occur when the combination of people tiring of the old-fashioned methods of delivering healthcare services and expansion of digital technology meet.
This means that many of the new startup companies may very well fail because their concept of the current environment is rapidly changing. Of course, it may also mean that they will be well positioned to succeed if they can find the right product or service that really works. The bottom line is that they have to meet the needs of the public while being simple enough to use on a regular basis.
- Reduce Costs
- Add Convenience
- Provide Real Solutions
By focusing on these three objectives, healthcare apps provide a means to actually achieve these goals. Apps that do not create greater convenience, use of time, or get results will simply be cast aside as new apps are developed and released. One of the great advantages of the digital marketplace in terms of apps is that technology is always changing, growing, and evolving which means that new opportunities are right around the corner for companies that do the research and stay in touch with the marketplace.
Who will succeed with healthcare apps?
The motivation for startups is a simple one as people want to avoid the long waiting periods and general inconvenience of seeing their doctors or even getting proper treatment under certain circumstances. Combine this with medical professionals who want to improve their services to their patients and you have the perfect storm of opportunity, desire, and technology that will be the force for change in this industry.
The winners will be the mobile apps for healthcare that addresses the needs of the consumer, eases their communications with physicians, and provides advantages in getting through the complicated mess that is part of the healthcare industry. Providing convenience, trust, and services all for a low, affordable price means that they will attract more people to use their apps.
In addition, the use of such technology may help address the needs in a consumer's particular region of the world. So, if you cannot see a doctor for some reason, a consultation online may be the right answer for you.
Keep in mind that this is a two-way street as physicians have to change as well. Still, this is a very likely possibility as those who are new to the industry will have experience and adapt quickly to the digital frontier. Older physicians are currently retiring at a very fast rate, so it will take some transition time before new doctors are ready to fully take up the challenge.
How Lybrate is changing the Healthcare Industry?
Lybrate is a revolutionary concept that is changing the way healthcare is administered. Its function is very simple, connecting patients to their physicians online. However, Lybrate goes one step further in providing additional information that is shared by the best doctors. This makes it one of the best healthcare apps on the market today.

A person can post their questions to doctors using text or video chat services, videos, or even share photos. The app can even be used to make appointments with doctors in nearby towns. The information provided is simply amazing thanks to the versatility which makes it one of the best healthcare apps around.
Daffodil has been managing the development and maintenance of Lybrate's apps on both iOS and Android. At over a million downloads and counting, Lybrate has shown to be one of the best mobile apps for healthcare.