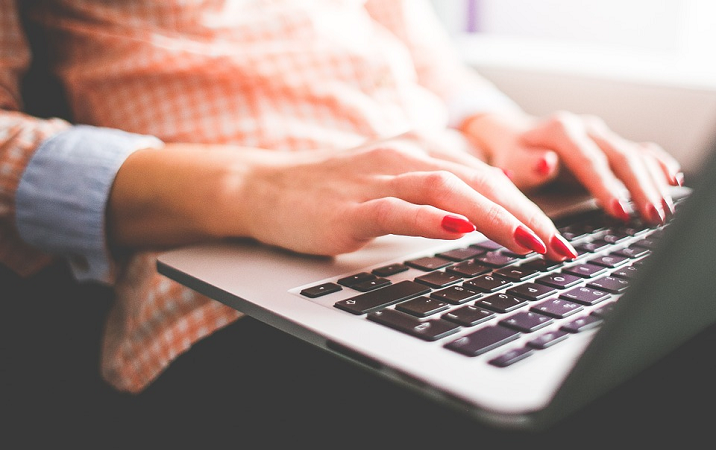 Interestingly today, I was going through the myriad of mobile apps on my phone, doing the nitpicking and checking out the ones that needed the axe. I have my usual set of apps, ones for shopping, travel, gaming, payment and suchlike.This is a task I do to make sure I have just the right amount of apps in my phone. But today I was held aback by the ballooning dependency I have developed on apps.
This is quite surprising and at a business level, very exciting, to see such burgeoning of apps. As I already have my paws dug in deep into mobile technology and technology startups, I know that development of apps is no more a tedious process as it was 2-3 years ago.
Few years back, apps were novelty. You needed to acquire a team of dependable and tech savvy developers, get them in house and build your idea in mobile app purview.
Now, this has all changed. Developers are widespread and ambitious to try new things, learn new technologies and explore wider industry domains. It is difficult to hold on to developers of today's world and even harder to acquire them in house.
You may feel comfortable to stick with your convenient age old tech team who pushed your wagon 3-4 years ago and got your first app prototype made. Hooray for them but if you want to survive, you NEED to get your app developed by creative, UI UX focused developers of today.
Thus we find ourselves surrounded by an ocean of mobile apps. And thus has risen the outsourcing mobile app development idea, which not only bolsters your app development but also preferred by individual developers and software agencies all around the globe.
Outsourcing app development has changed the game globally as it reaches out and solves the two biggest problems of IT leaders- Innovate and Renovate.
Innovate or Die is the anthem of startups today. Outsourcing not only provides an arcade of innovative ventures but also ensures your business is not lagging behind in technology. Renovating old apps and giving them a new face is of utmost importance. Outsourced resources add a dash of creativity and freshness to old apps, they are resources who have witnessed and worked with the best and can turn your app into the next big thing.
Companies suffer with three major tech problems:
Technical people shortage: Finding the right set of skills in developers is like searching for a needle in a haystack. Mobile app development is no easy ride. In the midst of development, you can run short of technical skills to push your app across the finish line. Outsourced resources come in here like a flash of brilliant light. The right resources at the right time, almost like grocery shopping.
Project Delays: Project delays are like nails being drilled in your projects, and if they persist long enough then might as well consider them as the final nails in your app's coffin. Outsourced resources operate in a time bound workplace, their engagement is contracted with a time constraint and thus project delays are a very rare phenomenon.
Cost: Outsourcing app development started with the idea of saving costs that has now evolved into the crux of development process. Outsourced resources save time and money and usually work in a process rich environment.
Outsourcing app development is changing everything, especially nowadays when you want your app to be developed ASAP. before it loses its edge in the market. Even the developers at Daffodil follow agile processes similar to Rapid App Development which enables quick mobile app development by working on stages like Requirement Gathering, User Stories & Designs, Construction and Launch.
No wonder we see so many apps in the market, and with every passing second a new app comes to being. Yes, I agree that entrepreneurs of Gen-Y era are breaking the market code and bringing new apps into existence, but I also state, with gathering conviction, that mobile apps are growing due to the rise of smart developers and practices such as app development outsourcing.
Hiring outsourced app developers is not only a wise choice but also a decision that may just define whether your mobile app lives to see the light of day.