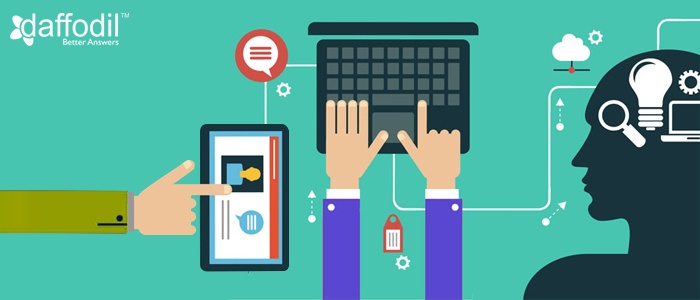 A goal without a plan is just a wish. Hence, in your endeavours to transform your app idea into the next big thing, it is prerogative to step ahead with a plan of action.
In a galaxy of million of apps, how would you make your app shine? Definitely, doing the things right is the key, i.e. carrying out the research, following the right methodology, creating an engaging design, and what not. However, that's not the real essence of a mobile app development cycle.
To reach the right kind of audience, derive targeted benefits, and make great strides overall, it is imperative to step into every phase of development, strategically. This infographic will guide you to set up a plan for developing a mobile app, starting right from ideation phase to its launch on the app stores.