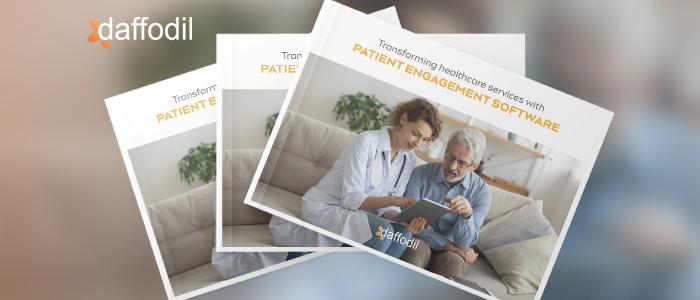 Experiencing the ill effects of the pandemic, the healthcare industry encountered a lot of changes. Transitioning with the industry was the way patients were engaged. Healthcare professionals wanted to have a more meaningful and optimal method to onboard patients in their healthcare journey. The focus today is on patient engagement. Why you might ask?
For starters, patient engagement can be defined as the activities that a patient actively engages in to gather information and make decisions about their symptoms, illnesses and the treatment options available. However, a broader definition would be an active relationship or partnership between the patients, their families and their healthcare team.
Traditionally medical professionals being experts may feel that the patients should simply follow their advice. However, research reveals that when patients have a part to play in the decision making, they form a greater understanding and build firm commitments to the healing and their health maintenance process. The higher the patient engagement the better the patient outcome and cost-effectiveness.
This ebook talks about the importance of patient engagement solutions, the necessity of it in today's world, the benefits and how to choose a patient engagement software vendor for yourself.