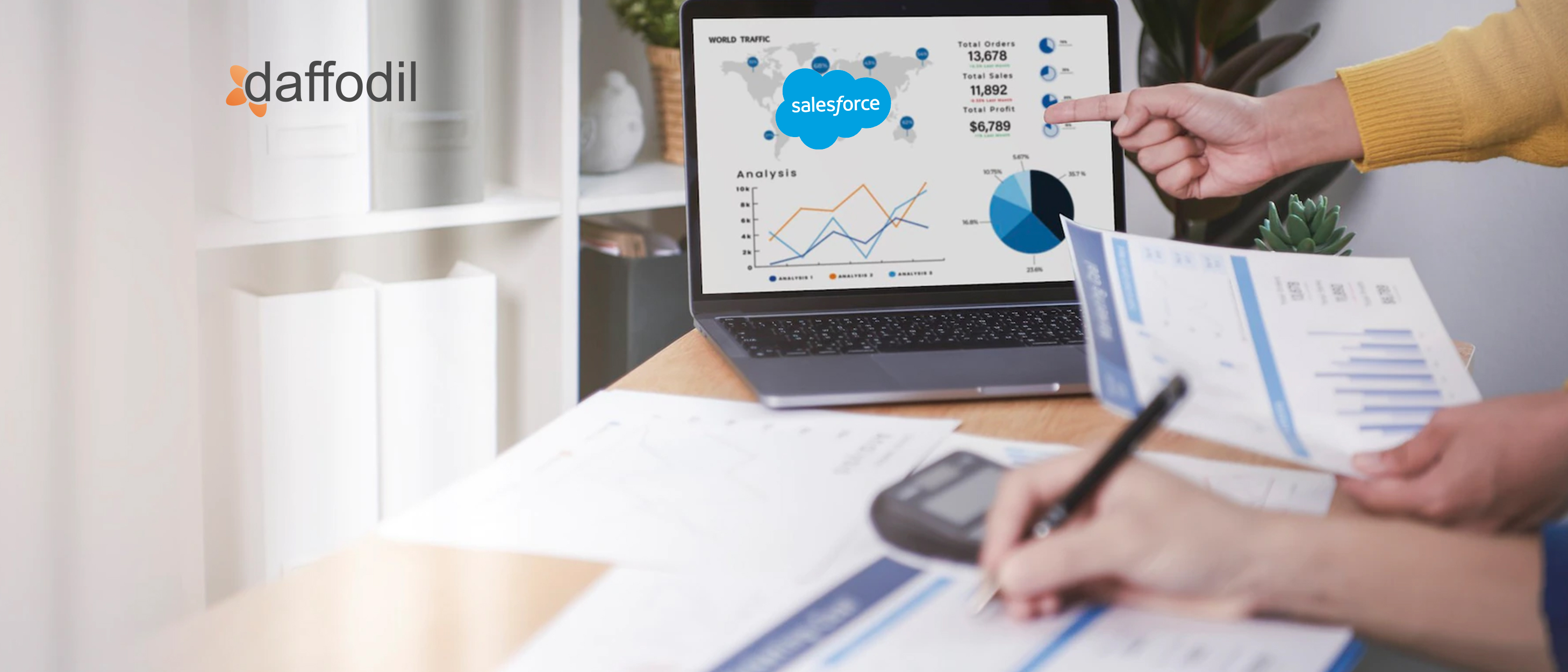 The key to steady growth and lasting success is building a positive relationship with your customers. Therefore, organizations are leveraging CRM software that streamlines consumer interactions. And, one of the most powerful CRM platforms in the market is Salesforce.
Being a highly customizable cloud-based platform, Salesforce helps businesses to grow from the ground up. It offers you a 360° view of the customer that enables you to personalize content, encourages team collaboration, increases accessibility, and more.
Most organizations, however, have a difficult time keeping up with Salesforce updates. Consequently, their CRM system quickly becomes disoriented and scaling operations can be mishandled, as new features are either not being utilized or properly integrated. This is why optimization of the platform becomes a crucial step for organizations in order to leverage the full potential of Salesforce.
By optimizing Salesforce, your organization will increase its efficiency, make better marketing decisions, connect with leads throughout its buyer journey, and maximize profitability. Therefore, it is important for your organization to adopt best practices in order to yield higher ROI.
There are various areas where organizations should focus while optimizing their CRM platform. To know everything there is about Salesforce Optimization, read this ebook.