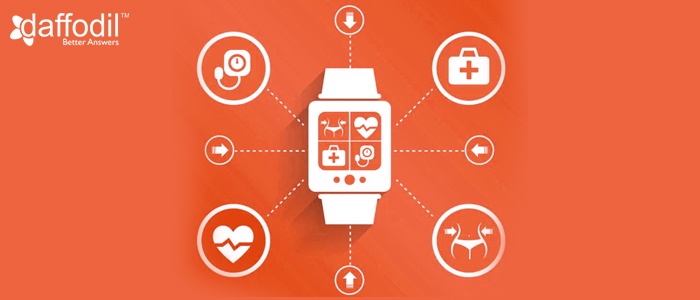 Internet has found its relevance in all fronts and is poised to disrupt almost every sector with its benefits. Amongst the various domains that exert the influence of internet is healthcare.
With internet, evolved the concept of Internet of Things (IoT), which involves connecting anyone, anything, any service, or any network, via internet. Basically, IoT deals with interaction between machines, devices, or applications for solving or automating tasks, without human intervention.
Currently, IoT in healthcare have seen massive acceptance in the form of various health and fitness solutions. Primarily, it's used for goal tracking, identifying health issues, awareness about health problems, connecting with experts etc. This infographic shared below presents the current state of IoT healthcare, challenges, and the possibilities that it has in store.