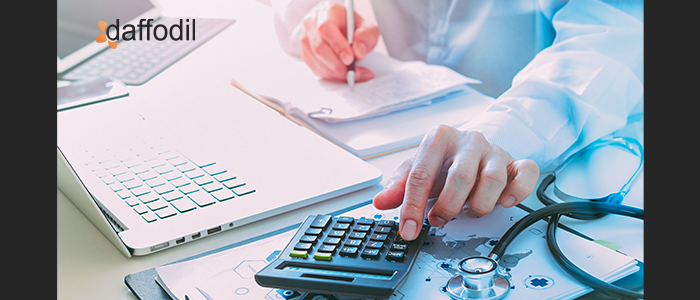 Digital has the potential to completely transform the provider's business and its operations through powerful and intelligent technology. Precision and genomic medicine, real-time clinical operation, virtual care, population health and care pathway orchestration platforms are rising and converging to form hyper-connected digital services and smart infrastructure that shape and form a new healthcare ecosystem.
Many of the present innovations are compared to the existing era of the EHR (electronic health record) and clinical documentation technologies. The evolution of such solutions is also influenced by the demands of society for data democratization. The focus is on bringing healthcare consumers and the communities they inhabit to empower people to make more informed shared decisions with their clinical providers.
The end result of this transformation will be a more integrated network of care where the majority of interactions are either outside of a clinic facility or do not involve a clinician until absolutely necessary (e.g., home-based remote medical monitoring of frail elderly patients).
This eBook focuses on the challenges that healthcare institutions phase regarding operational cost, high labour costs, costs of employed physicians etc. and how to overcome these limitations with the introduction of technology.