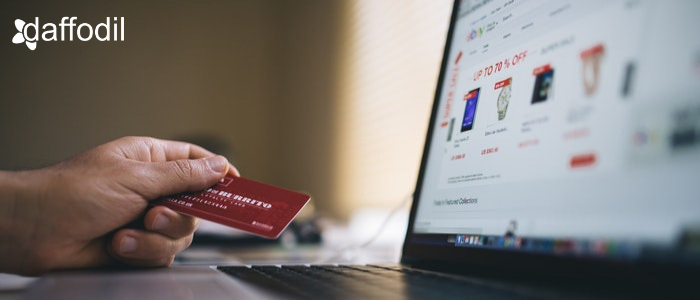 Technological developments are constantly evolving and trendsetting many ecommerce business processes, to enhance the overall customer experience. The impact of the latest technologies on ecommerce has been faster than ever, considering it the largest industry in the global economy with "e-retail revenues projected to grow to 4.88 trillion US dollars in 2021".
Ecommerce giants like e-bay, Alibaba and Amazon have been ahead in benefiting from the emerging fashion tech. From Blockchain that totally prevents counterfeiting, voice assistants that have changed the ordering system, to AR/VR that immerses online users in virtual environments, technology is totally reshaping the eCommerce industry. These technologies have the underlining potential to solve the major challenges of modern e-retailers. For example, challenges like:
"75% of consumers prefer brands to personalize messaging, offers, and experiences"

Counterfeit products still remain a significant problem, "accounting for almost 10% of worldwide trade, totaling $500 billion annually"
Are you facing the same challenges in your eCommerce business? Download this eBook now to learn about the 4 tech innovations that can enhance your shopper's experience.