While e-commerce is a growing market, but still customers do not make purchases from portals and maximum time abandon their purchases in the cart and if they make purchase then they are not inclined to share their purchase on social media. There are many reasons which result to this, hence reduce the customer reach and sales. This article contains few checkout mistakes made by maximum E-commerce business portals which could be avoided to increase sales and customer engagement. They are:
Product Page Essentials
All essential information regarding the product should be displayed before considering it as an important criteria to make a purchase decision.This a key criteria which affects the sales conversion rates. Transparency of information creates trust within the customer and affects the purchase decision. To enhance the product page use of videos, pictures, 360 product view and cross-selling can be integrated.
Registration Before Checkout
Seen as of now, 24% of big Ecommerce web portals still use this registration process model before checkouts. This is a very common mistake emerged that has reduced sales conversion from E-commerce portals.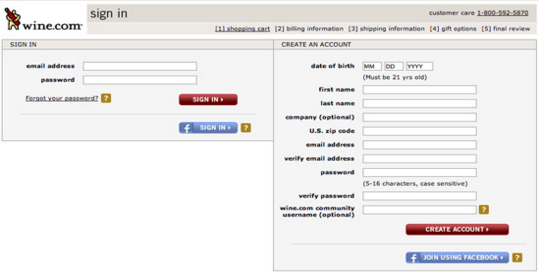 Many retailers are now providing the guest checkout options or customer can register themselves once for making their further payments reducing the chances of redundancy. But this problem is still prevalent in many portals.
Clear Content and Concise Forms:
Users are unable to take better decisions related to purchase due to lack of information on the sites. Hence, it is very important to use a proper content marketing strategy in order to make customers more engaged and informed. This will also help increase grading of portal amongst good websites.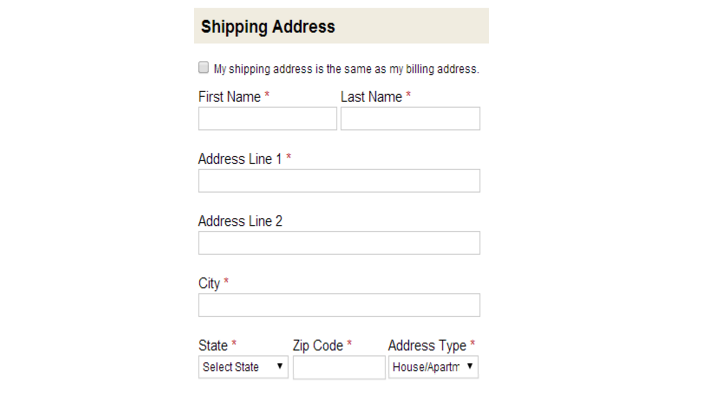 While making purchase decisions, filling up lage forms can be daunting and reduce customer's interest which can case abandoning of purchase. To avoid this situation, it is important to ask for relevant information which is only related to complete purchase transaction.
Including Security Points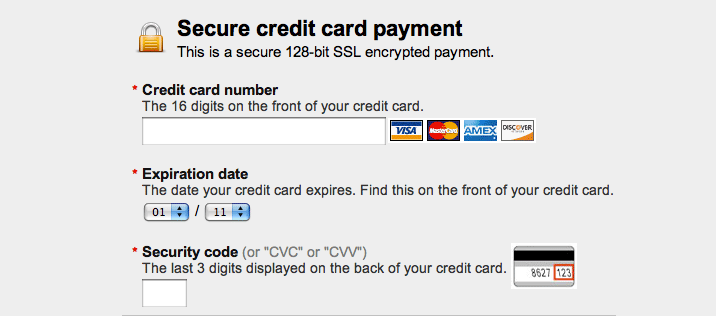 Customers take a lot of care related to their privacy and security while making any purchases online. It is important to create trust within your platform regarding data safety and security. This makes them loyal towards your portal which results to repeat purchases. Online merchants can offer some security measure such as SSL certificate and PCI Compliant Payment Option. Secure checkout options can be an added advantage.
Asking Repeat Information
No one likes redundant tasks, especially customers. Stats say that, 50% of eCommerce websites ask users for the same information twice during checkout. Most of the time, shipping and billing addresses are the same and entering same information again and again irritates customer because of which users do not like to come back on the portal again and try for a better substitute.
Edit Order During Checkout
At times, customer like to edit the items in their cart before final purchase. Allowing them to return to previous page without entering shipping address and billing information again and again will result in reduction of lost purchases. Online merchants can use a back function during checkout process or option related to change in quantity, size and colour options can also be integrated.
Store Location

Either of asking the user's name, phone number and e-mail ID on the contact us page, it is a better idea to add your store locator gives you business even more credibility. And if you can incorporate a Google map, then it will be an addon advantage as it will act as biggest proofs that the you exist.
I hope you enjoyed the blog. For more of such posts, subscribe to the blog and we will keep you posted.