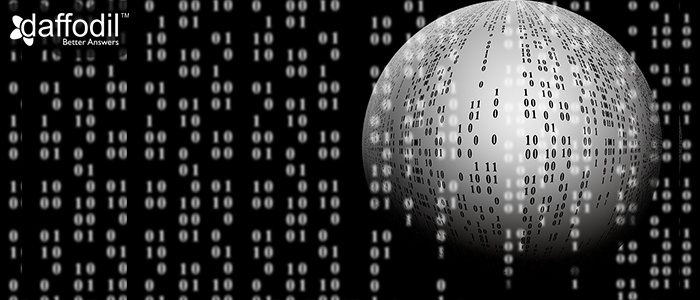 Big data is inundating businesses, persistently. The idea to collect, analyze, and act up on a set of data is harnessing businesses to make informed decisions and have a strategic plan for time ahead.
Moreover, big data has been the driving force for most of the trending technologies today. Machine Learning, Deep Learning (subsets of Artificial Intelligence), Internet of Things (IoT), Hadoop, NoSQL etc. are strongly backed by big data for processing the results.
With so many benefits that this database system renders at such large scale, studies project that big data and business analytics will generate 210 billion US dollars by 2020. In the infographics shared below, the sources of big data, its applications in various industries, and predictions for future are discoursed.