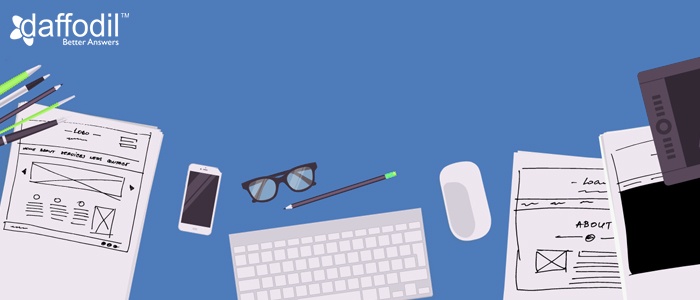 Millennials, Gen X, and even the baby boomers are dependent upon the smartphones for their daily tasks. And as the number of mobile users rise, reaching them through apps have become one of the most followed trend amongst businesses.
Alongside an intuitive interface, seamless performance and technical advancement, the app development industry has been putting in a great part of their prowess on refining the usability (UX). Studies suggest that an app's retention rate is influenced by ease of usage, which is smartly integrated with engaging interface, features, and functionality.
Designing UX is a strategic approach that requires thorough understanding of the brand, their development model, vision for future, and more. This infographics shared below describes the right approach for creating a user experience design that works.