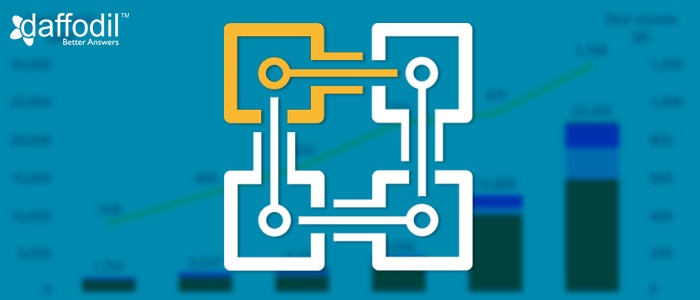 The hype around cryptocurrencies (like Bitcoin, Ethereum) unveiled a disruptive technology, called Blockchain. A Blockchain is a virtual, public ledger, which uses cryptography to store permanent and tamper-proof records of transaction data.
Blockchain technology is widely known and accepted for its potential to reduce cost and friction in financial transactions. For example: For cross-border transactions, it eliminates the clearing houses (as intermediaries) for conducting and validating transactions. Thus, transactions requiring weeks to be executed will only take few hours or days.
Also, the technology has found its extended use cases in software applications for mobile payments, property ownership, stock trading etc. But, how does Blockchain execute these transactions? This infographic shared below is a layman's guide to how blockchain works.