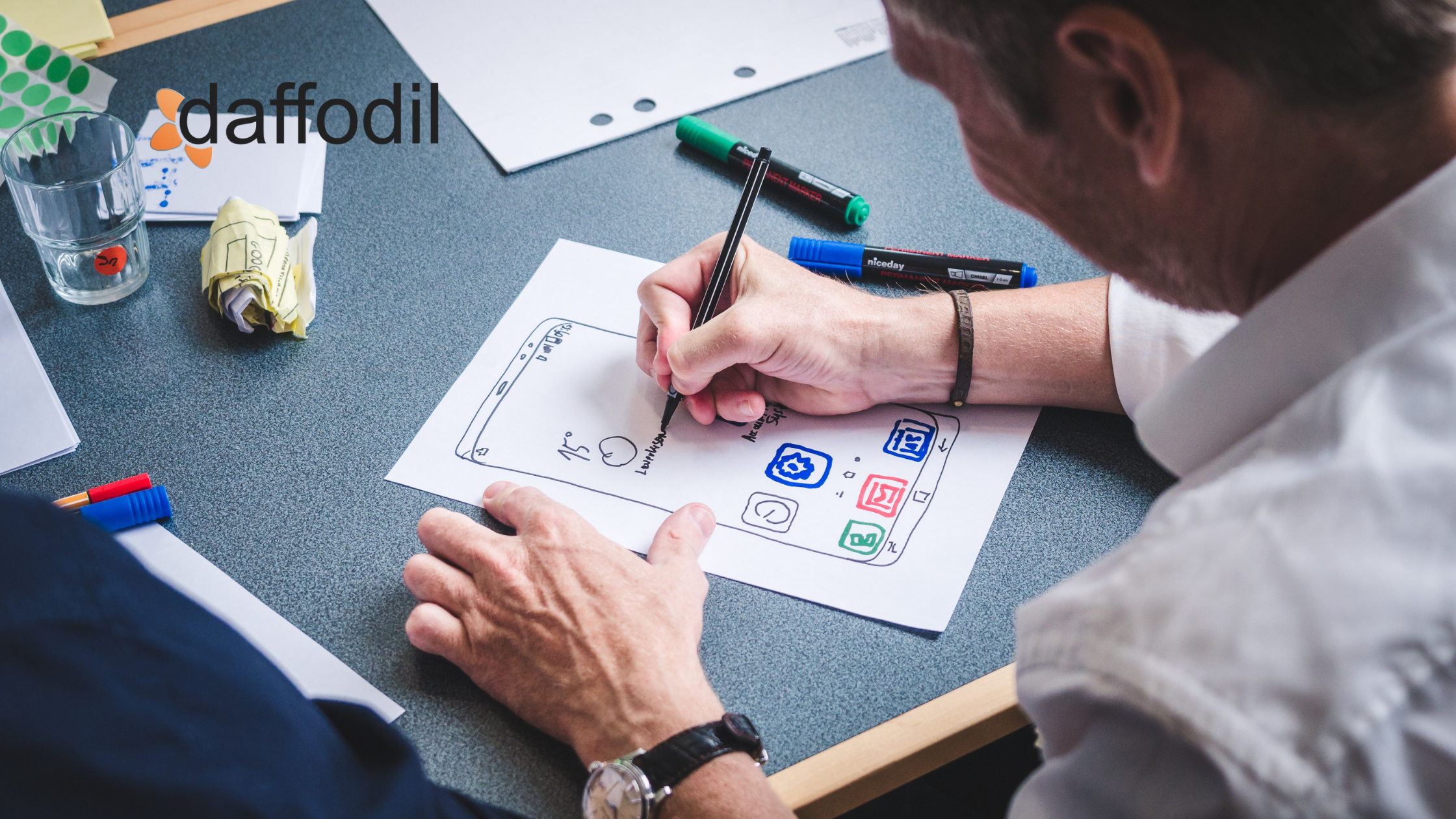 In this day and age, creating a mobile app with a good user experience is no longer optional. If you want your app to succeed and your business to thrive, it's important to optimize it to near-perfect levels. This will not only determine how many users visit your mobile app but will define their entire customer journey. Given this information, it's necessary for you to know what trends to watch out for in 2021 so you can invest the proper time and energy into updating your app accordingly.
The importance of mobile UX in 2021
Currently, the role that UX plays in the success of your mobile app is so high that it can make or break your business. Data shows that 80% of users will abandon an app if they have a bad user experience. This forces all mobile app designers to step up their UI/UX game and create fully optimized apps that run smoothly and efficiently as often as possible. This also requires designers to keep up with the latest app design and digital marketing trends to satisfy user needs.
Additionally, not keeping up with the latest design practices can affect your marketing strategies as well. For example, it is a known fact that having poor UX will influence your efforts to gain backlinks.
Here are some of the key features and practices users expect from app designers in 2021.
1. Dark mode
This is a feature that a lot of popular apps have been incorporating into their design. Given its popularity and high demand, it's no wonder almost every major social media offers a dark mode version of their mobile app. And it's popularity is not unfounded. Consider three major benefits of the dark mode feature:
Reduces eye-strain
Uses less battery power
Looks better
With these and other benefits, as well as its popularity, you are right to expect the dark mode to be a mobile design practice that continues its way toward 2021. Facebook was the latest major app to start testing out this feature, making dark mode an option around November of this year. But it certainly won't be the last app to use dark mode.
2. Minimalist design
This trend mainly began with websites, as WordPress' web design themes offer a variety of minimalistic options to choose from. Recently, however, the minimalist trend is also moving toward mobile apps. Notice the following characteristics of the minimalist design:
Heavy emphasis on whitespace
A clean and sleek look
Focus is on a single element on the screen
No extra images or icons unless necessary
Like the dark mode feature, there are also benefits to the minimalist design. It allows the users to focus solely on what the designer wants them to, removing any distractions that might persuade the user out of the app.
There's still a difference between a minimalist and a boring design. If you're not sure how to avoid having a boring minimalist design, asking help from professional web designers can be a good move. You can also check other sites and model yours from theirs. Either way, you have to make sure that you apply the right amount of minimalism to your website.
3. Maximalist design
Naturally, every trend has its counterpart. As such, maximalism also plays a role in 2021 mobile design trends. As designers and marketers work together to develop a concept for each mobile app's design, some find the maximalist extreme to be more beneficial.
It seems each app is choosing extreme sides of the design spectrum, leaving a few apps in the safe middle ground. This isn't accidental, as maximalist designs can also benefit mobile app creators. With its heavy use of colors, icons, and images, the maximalist design gives its users a lot to look at and work with.
4. Animations
Continuing the visual trends for 2021 is the increasing popularity of animations. The use of images and videos is an important part of hooking and maintaining a user's attention, and animation is very much a part of this. The more engaging a visual experience is, the more time you can get the user to stay on your app.
As such, count on the use of animated videos in more and more apps. Whether the overall design of the app is minimalist or maximalist, the use of animations will carry on. Beyond grabbing the user's attention and keeping them on the app longer, it's also a great way to demonstrate the personality of a brand.
5. Voice search features
With an increasing role in users' online searches, voice search is a feature that will continue to rise in popularity in 2021. This feature allows users to conduct a search request or state a command (depending on the app the feature is on) by simply using their voice to state their request. This removes the need to type down a query or command down, making it easier for users to go hands-free more often with their phones.
This feature can also be activated via a voice request. The most popular of these features come from Apple, Google, and Amazon, as each has its own search function systems (i.e. Siri and Alexa) to assist users with their requests. It seems more mobile apps will continue to follow these companies' examples and integrate voice search capabilities in 2021.
6. Passwordless logins
It might be time to say that the day of login into your favorite apps via password is coming to an end. More and more apps are incorporating passwordless login features to their apps, leaving the days of password keeping and resetting behind. This makes sense, as safer alternatives are being used instead such as email link logins and phone confirmation codes.
The higher the role technology plays in society, the more important it is that these technologies are safe to use. As such, 2021 might just be the year where more mobile apps start replacing password logins with better alternatives.
Key takeaways
Improving the user experience of mobile apps is an important part of helping the app (and the business behind it) succeed. Because of this, app designers need to stay aware of the biggest design and UX trends today and incorporate them into their own mobile apps.
Watch out for these 6 mobile UX design practices in 2021:
Dark mode features
Minimalist designs
Maximalist designs
Animations
Voice search features
Passwordless logins
Keep these practices in mind during the upcoming year and consider modifying your app to improve your user's experience with it. You might find that by following these trends, the quality of your user experience will increase, helping your app and business succeed.