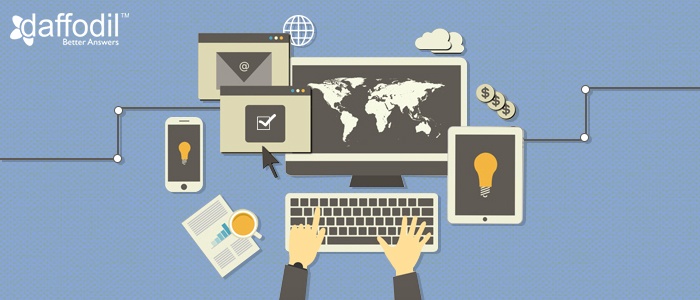 In 2018, the global market size of outsourcing information technology accounted for $85.6 billion. It is generally engaged in offering software development and IT solutions. However, the services may vary depending upon the dynamic business requirements. - according to Statista
Outsourcing, which involves hiring resources temporarily is gaining ground in the IT industry. Businesses are betting on outsourcing to increase their focus on core competencies and reduce internal costs. Thus, setting up an offshore development center is on the top-list of various businesses to avail the benefits that outsourcing brings in.
However, before moving on, it is important to follow the right approach for the same. Choosing the right technology partner, making a choice for an appropriate outsourcing model are some of the important factors that should be considered beforehand.
To simplify things for you, we have created a comprehensive guide that will help you to set up an offshore development center with a stellar ROI. This whitepaper shares a plan to get started with outsourcing at an offshore location. At the end of this 22 page whitepaper, you will walk away with:
Different types of outsourcing models
Key indicators that state the need to set up an ODC
Metrics to consider when choosing a technology partner
Different ways to integrate an ODC team with your organization
How to maximize the ROI from outsourced team