Upliftin the technology is noticeable in almost every industry.Technology's recent impact on retail industry can be gauged throughfrequent openings of new e-stores. Since the inception of onlineselling; industry and the users, both, have undergone many changesand improvements. With lot of stores online now, every one is toilinghard to provide best possible features and facilities on their storesand on the other hand, user's expectations from e-stores have alsoincreased. Default e-store features are no more sufficient to bindbuyers and henceforth an e-store demands more facilities and featuresfrom their software development vendors.
Daffodilworks hard and foresees such upcoming requirements of e-shops inadvance. The team intends to develop such extensions for e-storeowners, which helps them in providing better shopping experience totheir customers. In continuation to such regular efforts Daffodil hasrecently launched three new extensions for Magento based e-shops.Magento developers or e-shop owners can download these extensionsfrom www.magentocommerce.comfor free.
These three extensions are:
1. FeaturedProduct With Scroller
2. Productzoom
3. LowProduct Quantity Message
FeaturedProducts With Scroller:
Featured Products with Scroller Magento Extension - DaffodilSW
This extension facilitates ability to show featured products of ane-store in a jQuery slider on Homepage or on CMS pages. Afterinstalling this extension, Admin gets user friendly controls at theback end of the store. Products, which are being marked as "FeaturedProducts" from the admin sections starts displaying in the jqueryslider on the front page of the store. Admin can also opt to displaythese featured products in a block on other CMS pages of the portal.For featured product block on CMS pages, admin shall require toperform some basic coding on homepage back end, i.e put inhomepage content. Admin can decide the no. of products, he wants todisplay in the featured product section. Enabling or disabling of theextension can be controlled just by clicking a check-box.
ExtensionDownload Link:
http://www.magentocommerce.com/magento-connect/catalog/product/view/id/15809/
ProductZoom: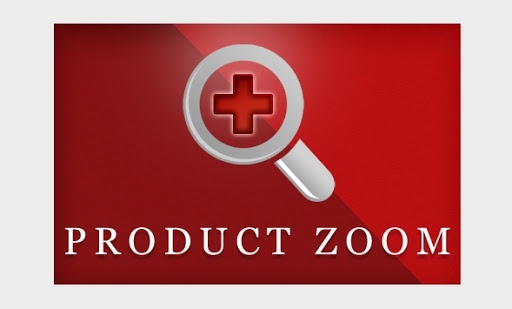 While buying online, I always prefer to see product images as closely as I can. This helps me knowing the product betterand those stores which miss this facility of displaying product images in zoom, disappoint me to some extent. Daffodil's one of thelatest Magento extensions, empowers store owners to simply install "Product Zoom" extension and let buyers view product images asclosely as they wish. "Product Zoom" facilitates a lens, which iswhen hovered over product image, zooms the image and buyer can seethe closer look of the product. Admin can decide to set Lensproperties like Lens Width, Lens Boarder Size and Lens Frame Color asper his store's UI.
ExtensionDownload Link:
http://www.magentocommerce.com/magento-connect/catalog/product/view/id/15812/
LowProduct Quantity Message: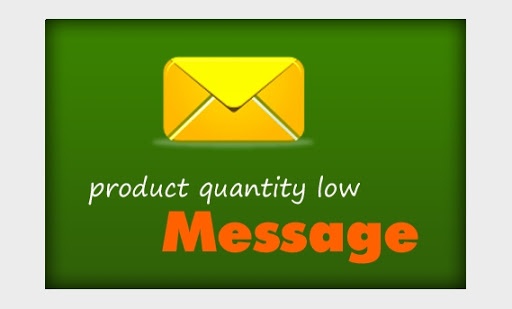 This Extension provides a facility toauto display a message on the front end of the store, when quantityof any certain product in inventory goes down than a certain limit.Say for example if quantity of a product goes less than 10 units instore's inventory, then a message shall display in product details page, that the store is left with limited units of thatparticular product. This helps buyers to decide, weather they shouldwait or may buy the deal immediately and at the same time, it's atool for store owners to convey a silent message to their customersthat a particular product is selling fast and interested buyersshould hurry, before stock gets over. Admin can set figures forreserve point from back-end of the store. If product quantity ininventory, reaches equal or less than set reserve quantity then itstarts showing desired message in product detail page on front-end ofthe store.
ExtensionDownload Link:
http://www.magentocommerce.com/magento-connect/catalog/product/view/id/15827/