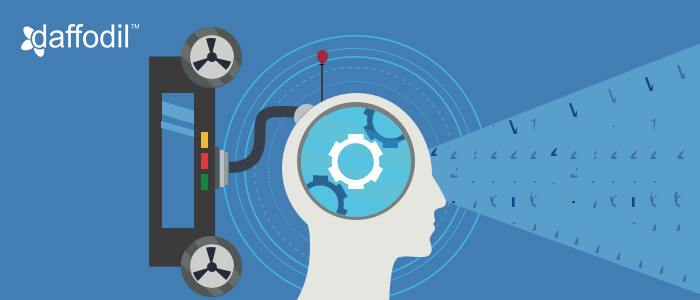 The digital landscape has changed remarkably over the past decade. Almost every business, irrespective of the industry is realizing the digitization benefits and embracing it as well. With this, digital data is generated, faster than ever. In fact, some of the industries are at a point where manual data analysis is a next to impossible job. This has driven the rise of Machine Learning (ML), which is the ability of machines to analyze big data and extract information, just like humans do.
As this technology (ML) matures, it continues to find its use cases in large-scale businesses and even in a normal day routine. A number of machine learning examples showcase the ability of this technology to predict, classify, and recommend with precision.
However, the potential of ML depends upon data and algorithms. While there is no human intervention and explicit programming involved, the algorithms need data that it analyzes over time and renders output, accordingly. Therefore, in order to draw ML benefits, it is important to update the algorithm with right set of data.
The infographic shared below introduce you with machine learning and elaborates how it acts upon the data and make predictions on it.