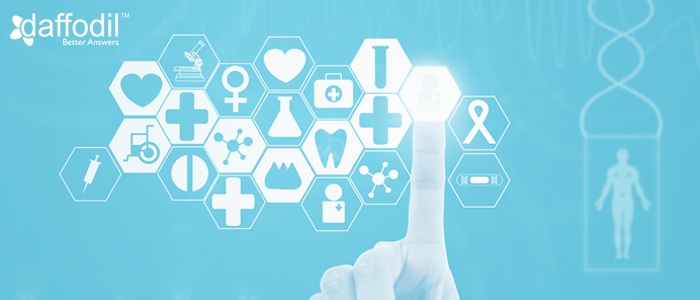 Thanks to the evolving modes of connectivity, virtually delivering patient-centric care has been made possible. There are virtual health kiosks and portals, EHRs, remote consultations etc. that are bridging the gap between the patients and physicians in the most prominent way.
With some credible options like mobile apps and wearables, patients are addressing to minor health concerns faster than ever. In some scenarios, virtual healthIT options are giving patients an instant access to physicians, bidding goodbye to annoying waits.
With unique telehealth options evolving, we could see virtuality shaping up the future of healthcare industry. This infographic shares the benefits of adopting virtual healthcare options by patients and professionals, along with ways it is revolutionizing the industry.