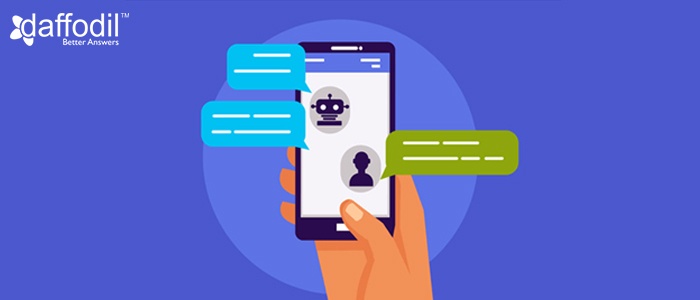 Chatbots are revolutionizing the customer service space. These stand-alone conversational interfaces that utilizes messaging platforms or apps for conversation are predicted to change the quality and pace at which customer service is rendered. With this, chatbots are not just an innovational window for customers but also a way for businesses to save hundreds of dollars (with fast and automated response rate).
In earlier days, chatbots were manually programmed to serve the customers. Thanks to Artificial Intelligence (AI) technology that enable chatbot to understand user intent (request), personalize responses, and improve interactions, gradually.
Today, 71% of people are willing to use a messaging app for customer assistance, many do it because they want their problem to be solved, fast. With this, chatbots continue to push the envelope of new tech. This infographic shared below highlights the history of chatbots, how do they work, and what are its future predictions.