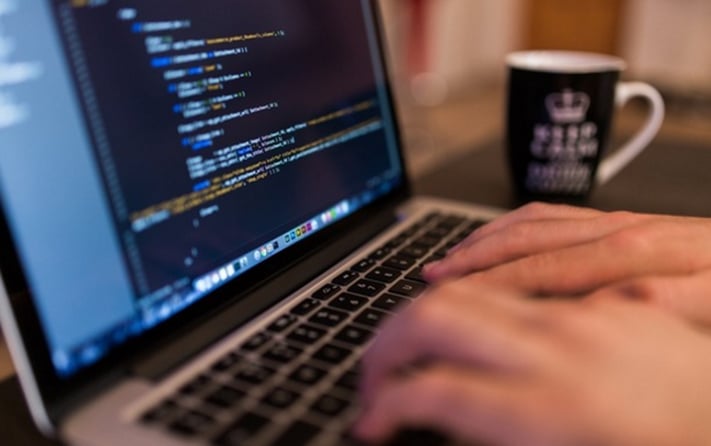 To survive global competition in the E-commerce business, it is crucial to go for a strategic development decision which complement as stairways to reach your goal. This is why entrepreneurs prefer efficient and reliable platforms, those that have the ability to meet their expectations.
Magento is a popular E-commerce platform known for its features, effectiveness, scalability, robustness and versatile nature. It has the ability to improve your website and is popularly considered due to its power to control the content, flexibility, search engine optimization and development of shopping cart.
This platform is user friendly, but demands high level of coding within heavy framework. This demands your Magento developers to be smart, skilled and ready to crack some codes.
Following are some points to consider while hiring Magento developers.
1. Skillset: You will get a well qualified and skilled team for your project who are professional Magento workers and certified in delivering a timely output. These developers are highly technical and ability to understand business model for Magento development.
2. Technologically Updated: You should hire developers who are able to integrate updated technology or the latest version in your Magento store. With the updated changes you will be able to raise your standards high and the features will give your customers a new experience using it. This can even assure that your business faces boost in sales and performance.
3. Expertise & Experience: As professional developers, they understand and bring incredible level of flexibility and customization which are competent to give best suggestions to develop successful shopping carts. With years of experience, they have imbibed the quality of understanding their clients and their requirements to frame out their work progress and deliver it on time.
4. Technically supportive: A well equipped Magento developer will not only assist you till the completion of the project but will act as a mentor, guide and the go-to guy even after the project is completed. There might be instances for some technical faults after development, so you should look for a developer who assures his/her services post development find out.
5. Timely Delivery: This could be the most important reason to go for a professional Magento developer or a company as they possess ability to speed up and deliver work within expected timeline. Slow development can cost you more and can result to loss of potential customers.
6. Boost store efficacy: Magento developers are good in understanding business model and the kind of customers you serve in your business. They are good with conducting research about competitors to boost store's efficacy and output. They make sure that your website is built with advanced features and functional capabilities to have competitive advantage.
We hope these tips will illuminate your techniques to identify and decide the right Magento developer/company for your online store.
Daffodil Software holds a strong team of Magento developers who have brought forth a multitude of solutions to build splendid shopping carts for clients across the globe.
For more of such posts around technology & development, subscribe to our blog and we will keep you posted.