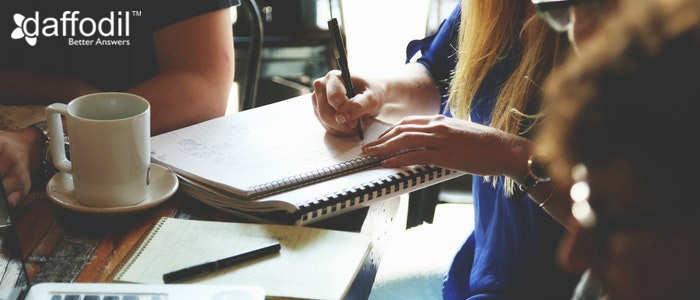 Ideas are easy. It's the execution of ideas that really separates the sheep from the goats. ~ Sue Grafton
No matter how great an idea is, it is nothing more than a hallucination, if not executed well. And that is why, choosing a right partner for giving life to your idea is extremely important.
Let's take this concept of idea and execution in context to a mobile app development project. With so many app development companies coming up every day other day, there is certainly a plethora of options to choose from. However, this turns out to be one of the biggest challenges in selecting the one to seal the deal with.
More often than not, you will find that companies offer a development quote, which is near or similar to one another. But in the process of appointing an online app development partner, cost is not the only deciding factor. It's all about analyzing the key skills of the company, what their forte is, what is their reputation amongst the previous clients, and a lot more things.
Deciding upon an outsourcing partner is an imperative step in mobile app development process. To help you out, we share with you a valuable resource that will guide your way in picking up the best development partner for your mobile app project.
This eBook, 12 Things to look for in your Mobile App Development Partner comprises of a checklist that will help you and your team in deciding upon the right outsourcing company, in the hyper-competitive online world. Through this eBook, you will learn:
About the questions that you should an app development company, before handing over your project to them.
What are the ways in which you can check out the technical expertise of a company in mobile app development.
What is the best methodology that should be adopted for an app development project.
Download this eBook and we ascertain that by the end of reading it, you have be able to make an informed decision about your app development partner for the next project. For any query or doubt, we have our free expert consultation services available for you.